Various machines as well as Sanitary machines can be designed & manufactured.
Sanitary products producing machine,Heat Pad producing machine,cetc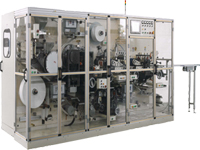 Sanitary products producing machine(Napkin,Diaper,Face mask),Heat Pad producing machine, Paper converting machine can be designed and manufactured.

About Bamboo

Bamboo fiber and Bamboo fiber producing machine are shown.Bamboo fluff and Bamboo fiber are now spot-lighted as 100% natural eco-materials.
Company Profile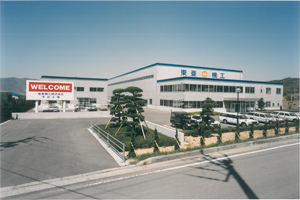 TOAKIKOH Co.,Ltd.is located Mitoyo city,Kagawa prefecture and answer various requests of the customers by designing and manufactring the machines by own NC Lathe & Milling machine.