Face mask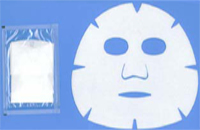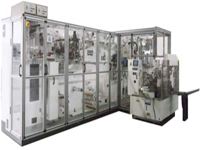 1P with die-cut mask (bag / one) and integrated product pack (bag / 10 for 40) are automated machines that can be shared with the product.
・The drive unit is an AC servo motor is adopted.
・The maximum processing capacity is a fast machine / min 200.
---
Breast pads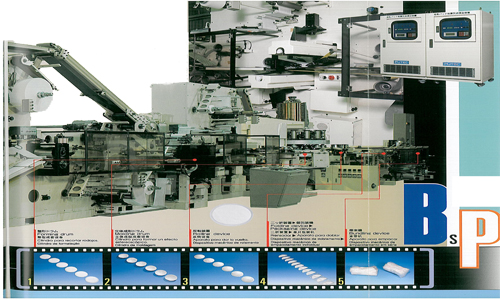 This machine , breast pad production machine has emerged as a leader in developing the full use of high technology era.
Emboss seals feature a large cut and imported timber drum, so that the molded cut and imported timber, completely adopted the new production process there is no misalignment.To enable high-speed, three-dimensional molded breast pads are by far in the world.
---
Other
We produce a variety of machines such as petsheets and cardboard Kesa.
Please contact us first.